What we
do.
At Lanson Partners, our goal is to make meaningful connections between clients and candidates.
Our
key markets.
Having spent decades learning the intricacies of the banking and financial services sectors, we are uniquely positioned to understand the qualities that specific roles require – and why a certain candidate will be just the right fit.
What makes us
different?
At Lanson, we've devoted our entire careers to understanding banking and financial services.
We work with a
wide range of people.
Our clients include major financial institutions, emerging fintech companies, and everyone in between. In terms of candidates, we work with people at varying career stages – which means we can build relationships that stand the test of time.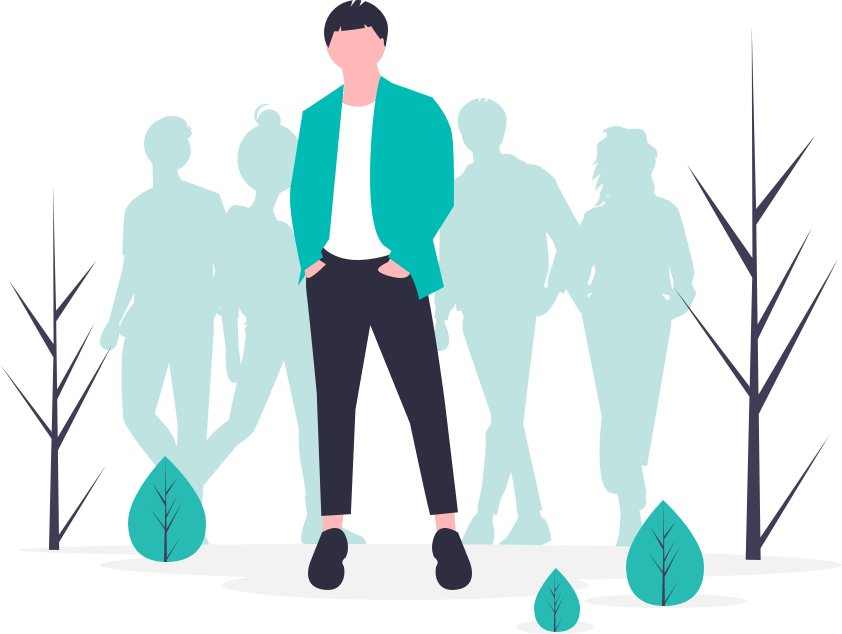 We
never

make empty promises.

Honesty and transparency are everything to us. So, when we say we'll do something, rest assured we will do it (and quickly). We believe that our past success has hinged on our truthfulness and integrity – and our future will depend on this too.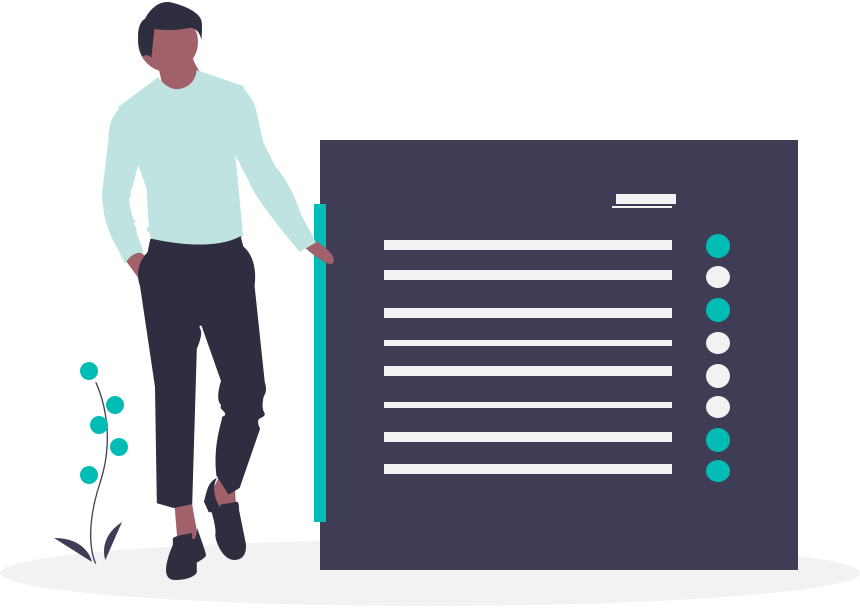 We take the time to get to
know you.
A resume or LinkedIn profile can never tell you everything you need to know about a person. So, wherever possible, we meet our candidates before we even consider putting them forward for a role. How else can we know for sure they're the right fit for a client or business (and vice versa)?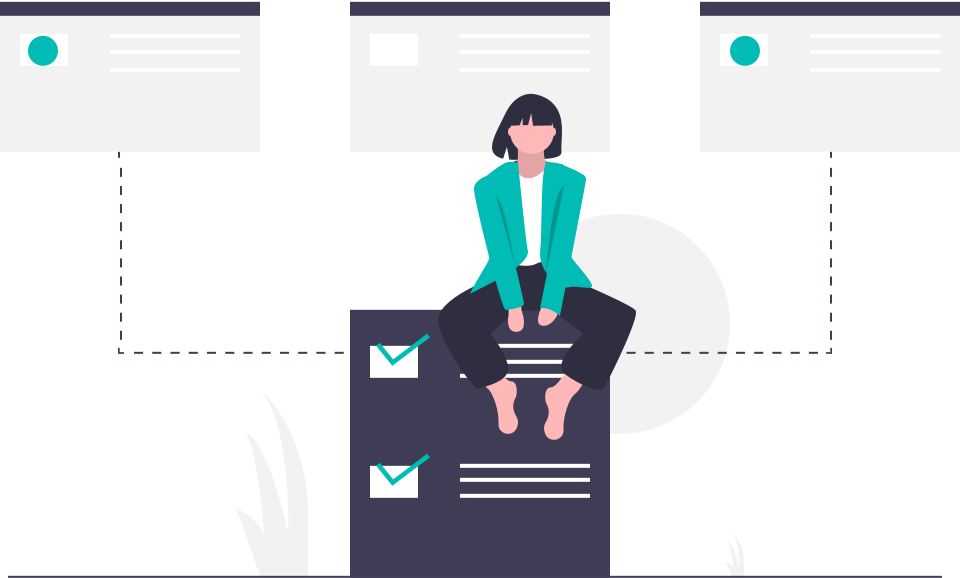 Have a chat with us.
Please contact us for a confidential discussion regarding your career, the positions that we are currently representing or to get a sense of the market.
Contact us