Our Vision
The Lanson name and vision come from its two founders: Andrew Lance and Stuart Jackson. Having worked together for over 15 years, Andrew and Stuart established Lanson as a platform from which to grow and diversify their offering.
Stuart Jackson
Executive Director – Executive Search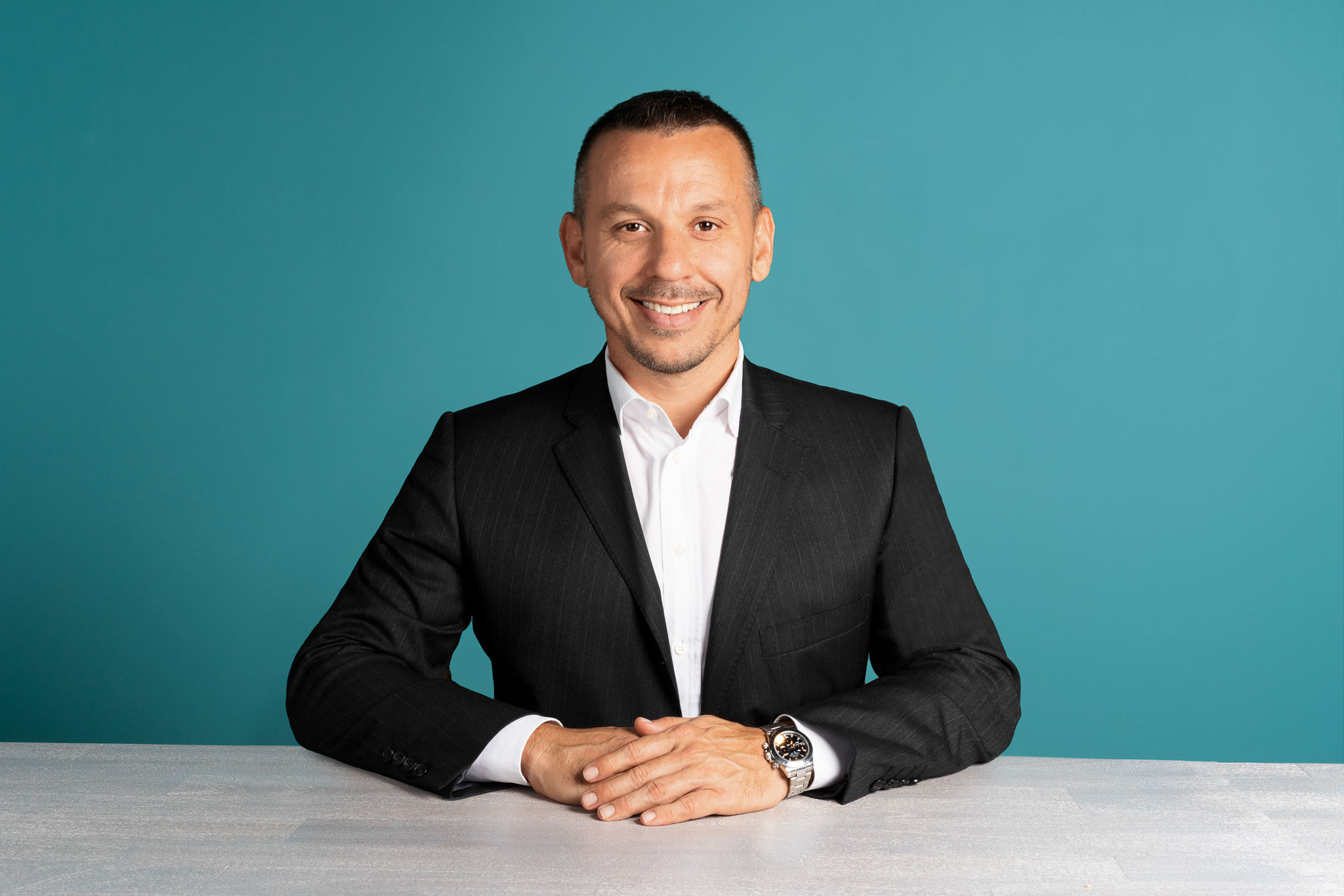 Andrew Lance
Executive Director – Project Delivery & Change Management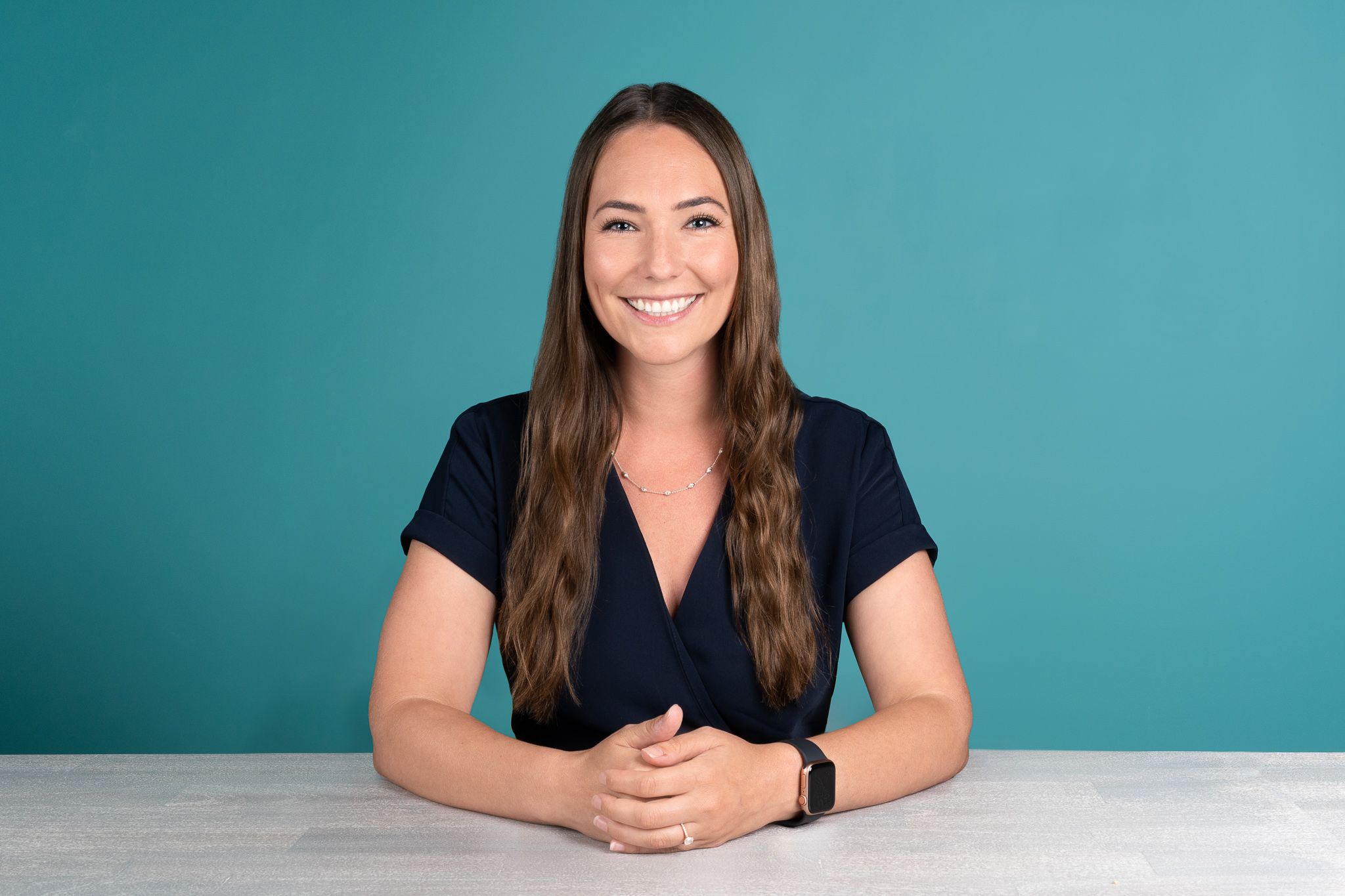 Hayley Loades
Director – Project Delivery & Change Management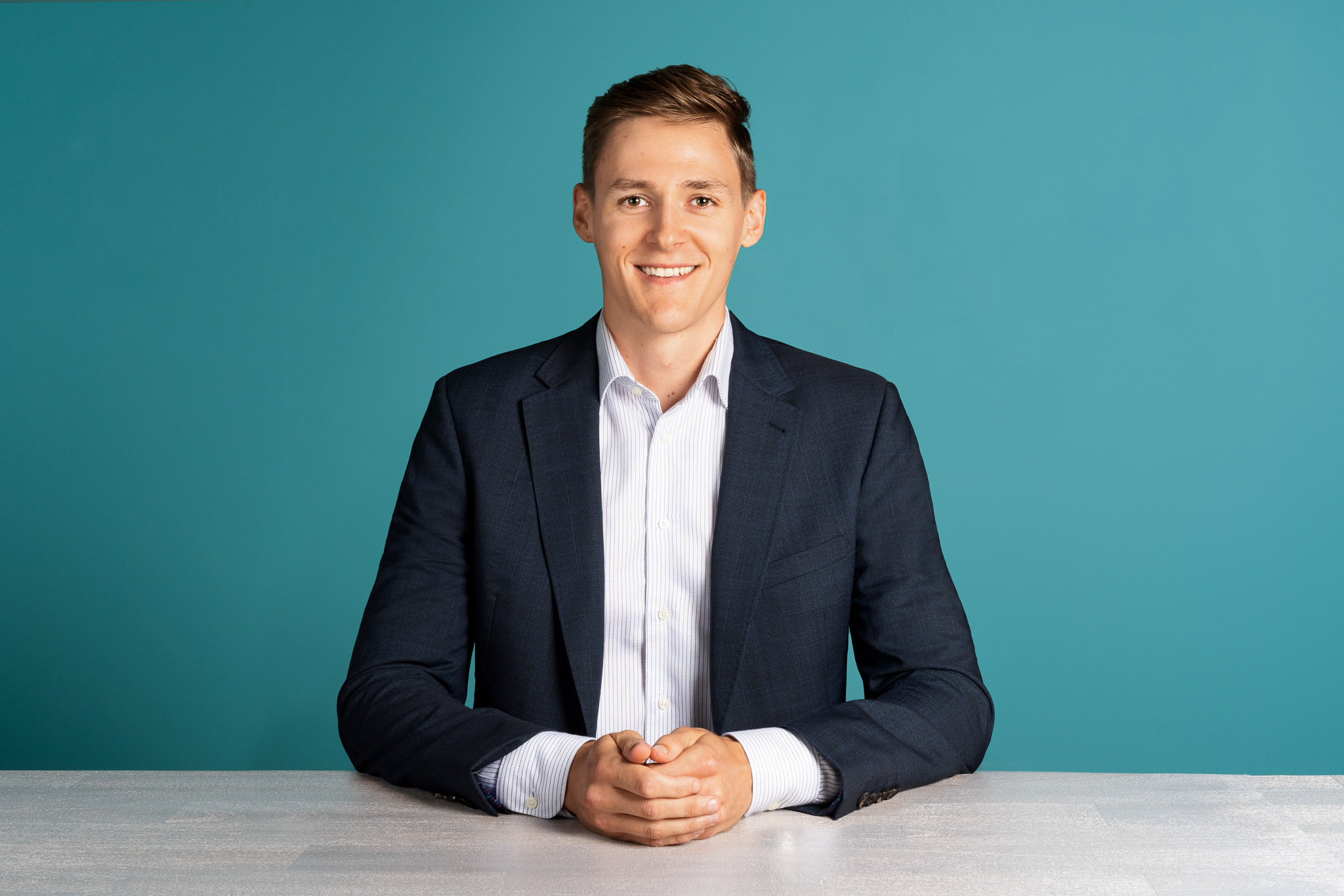 Andrew Heaton
Senior Consultant – Project Delivery
Ben Townson
Director – Project Delivery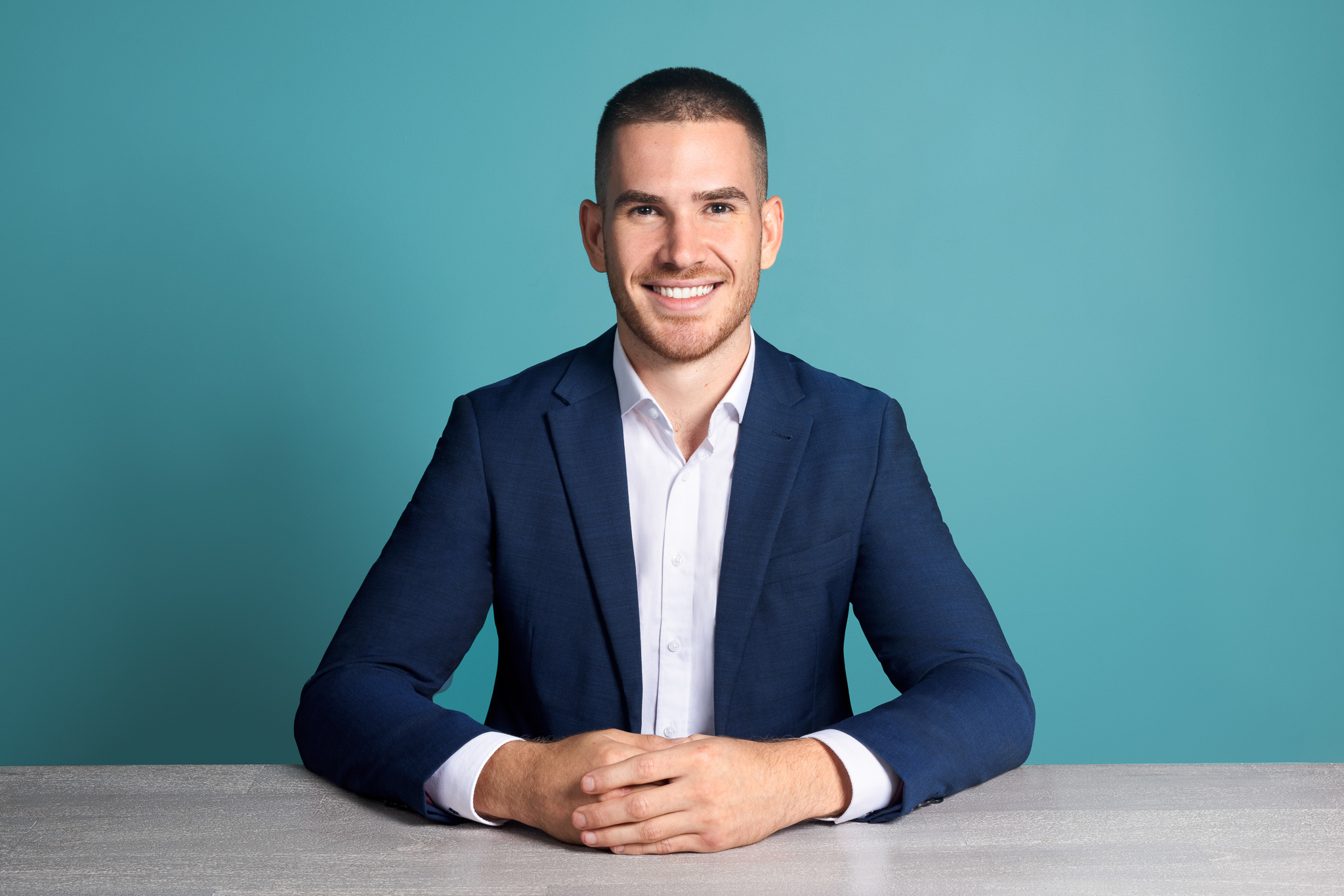 Daniel Delprado
Senior Consultant – Project Delivery
James Pang
Director – Accounting & Finance, and Finance Transformation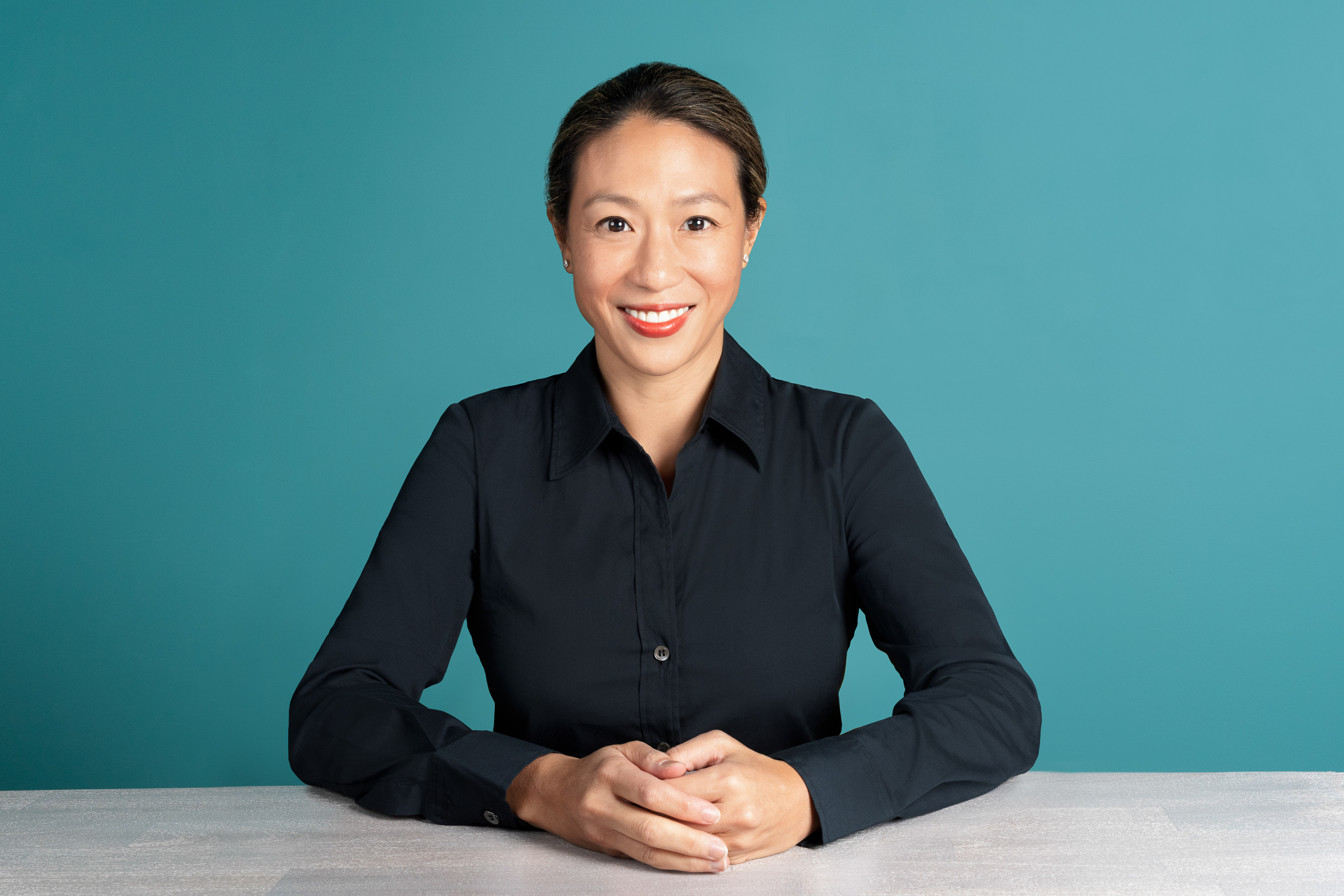 Levina Poon
Practice Leader – Risk & Compliance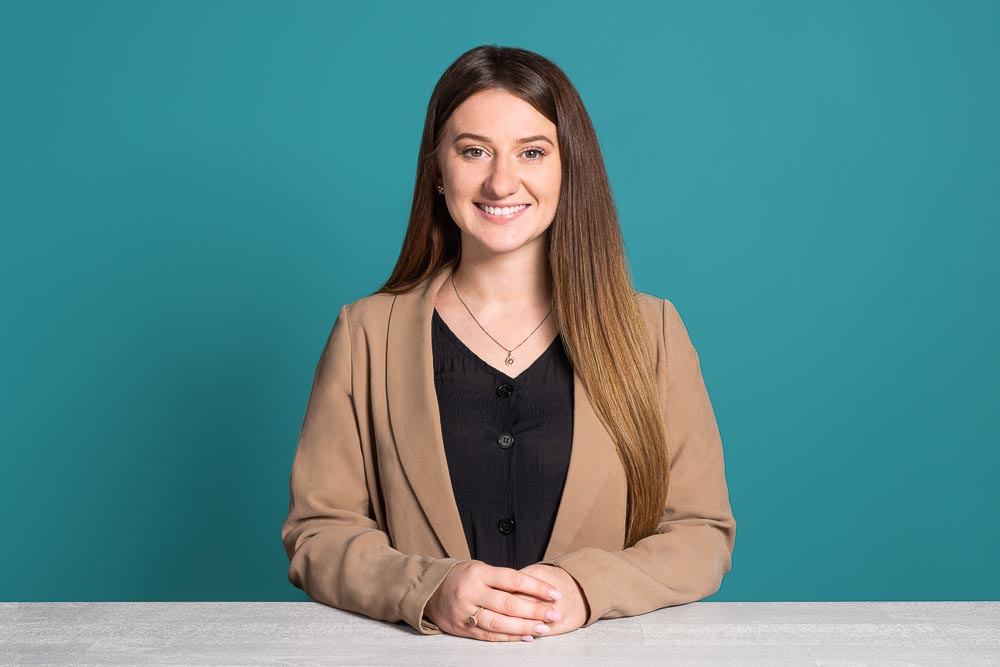 Alex Snow
Consultant – Finance Transformation & Treasury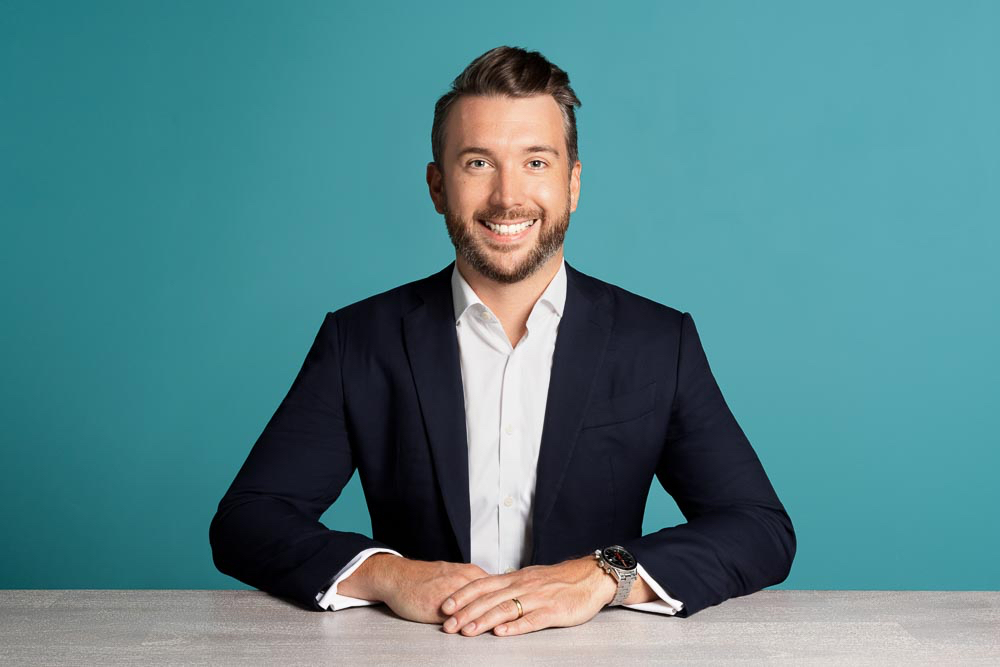 Matthew Nicholas
Director – Technology (Cyber, Data & Software Development)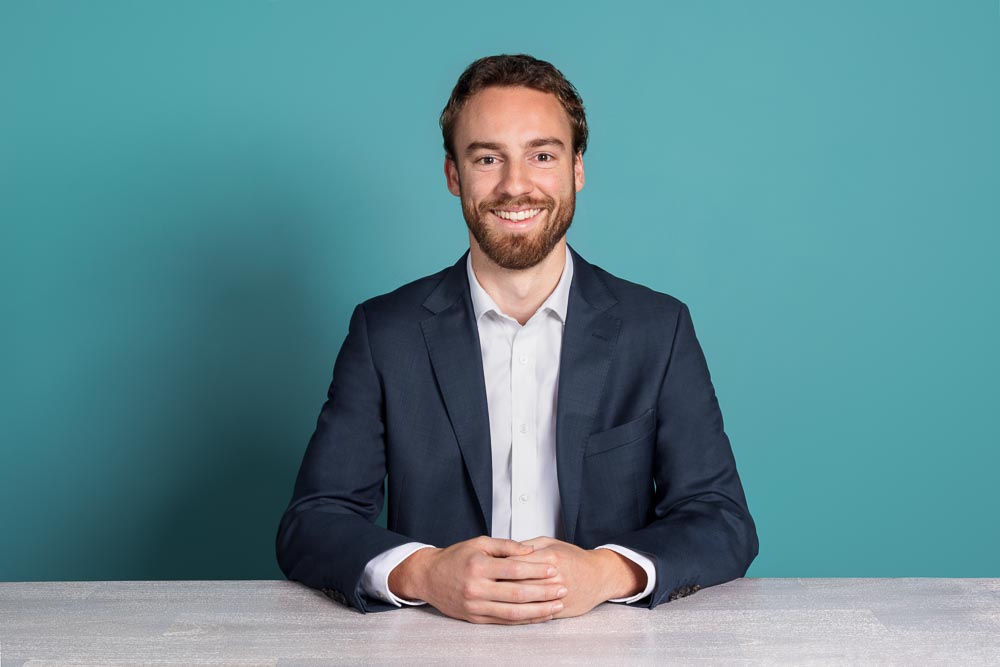 Andy Lanigan
Senior Consultant – Data, BI & Analytics
Emily Morris
Consultant – Software Development
Rebecca Herbert
Principal Consultant, Sales and Marketing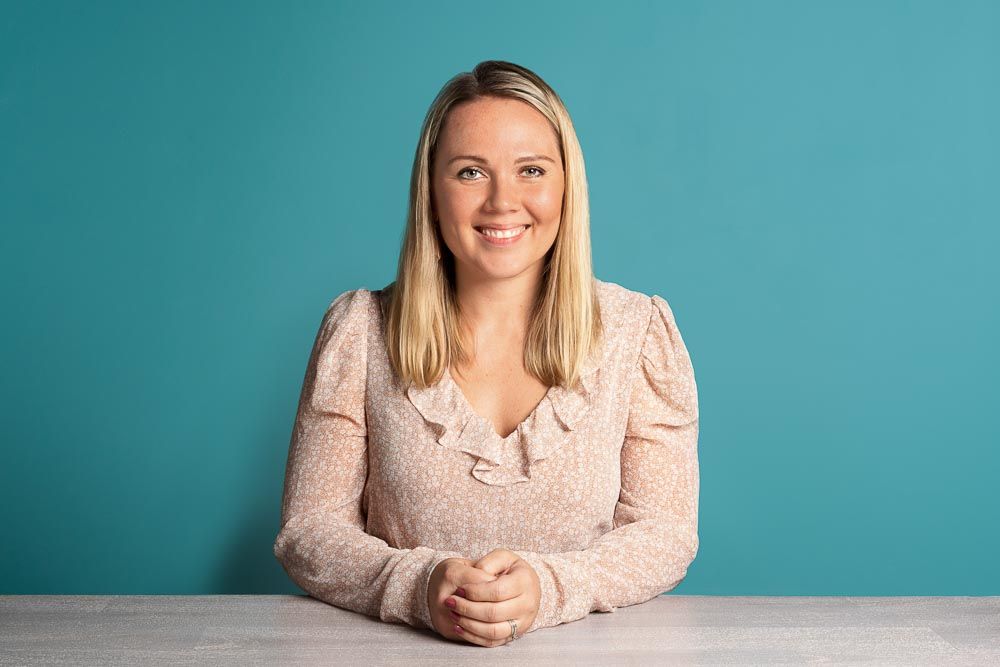 Lenka Dobson
Business Manager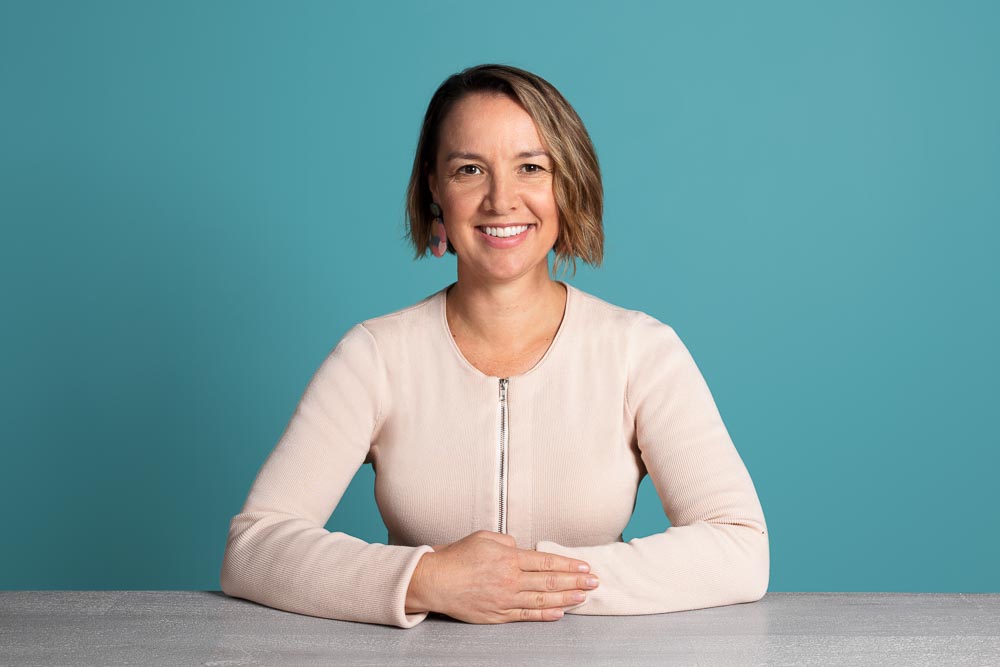 Sarah Wynyard
Business Manager
Stuart Jackson
Executive Director – Executive Search
A natural leader with a great sense of insight, Stuart has always enjoyed the art of problem-solving that comes with his work in recruitment. After starting his career in the United Kingdom, Stuart moved to Australia in 2000, accepting a role leading the banking and financial services division for a global recruitment business – and it was here that he first encountered Andrew Lance. After working together for a decade, Stuart and Andrew moved to establish a new division at a local boutique firm – and thanks to their leadership, this became the strongest and most profitable part of the business.
Over the years, Stuart has been recognised as a top performer who builds high performing teams whilst instilling a great culture. Now as co-founder of Lanson, he is harnessing his exceptional knowledge and experience to create a thriving culture that rewards performance and authenticity. Considered and strategic in his approach, Stuart derives great satisfaction from adding value to the lives of the people he works with, whether it's by supporting a candidate's professional development or bringing exciting talent to a client's team. As the world continues to evolve, Stuart looks forward to pushing the boundaries to ensure that Lanson is always a force to be reckoned with.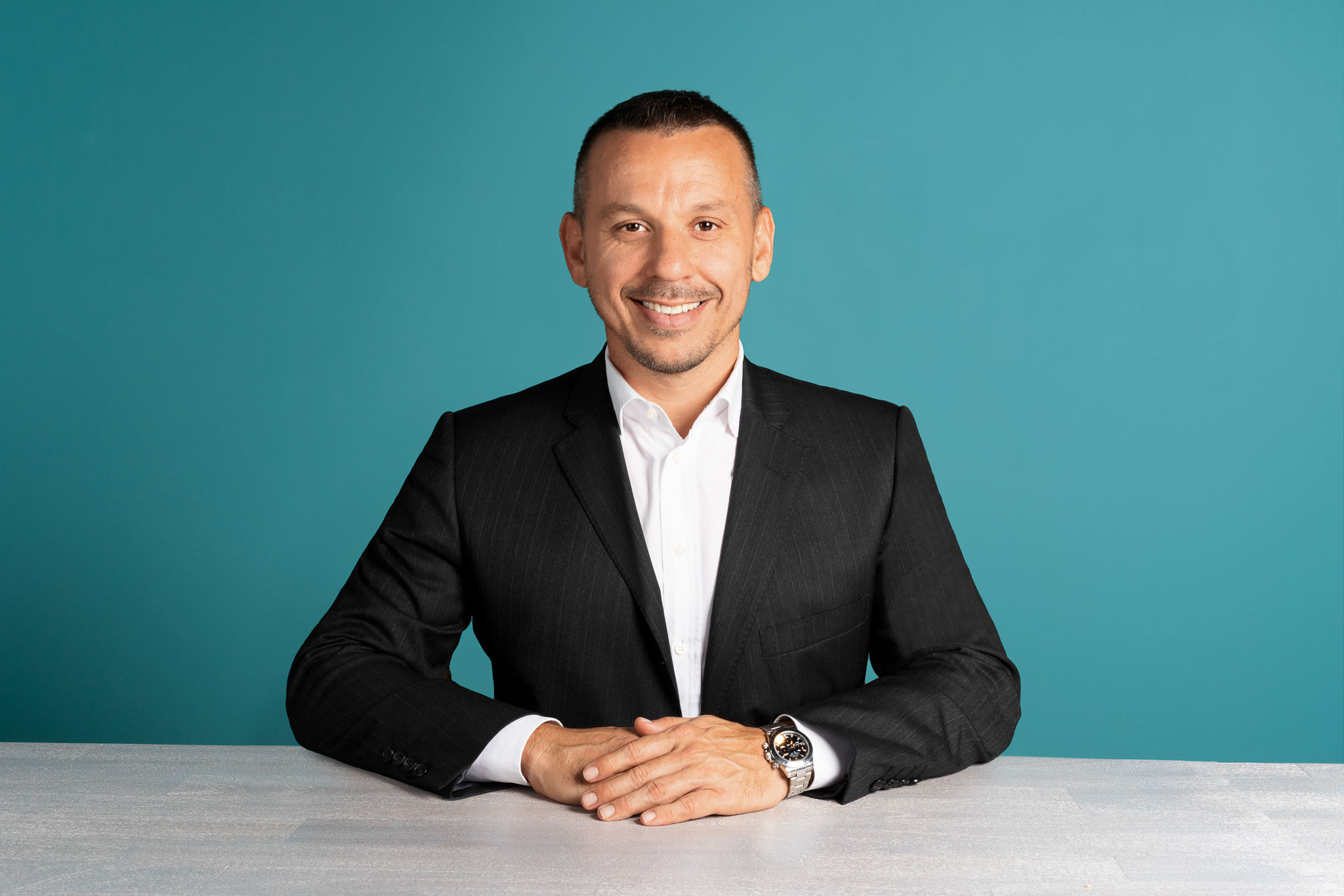 Andrew Lance
Executive Director – Project Delivery & Change Management
With his outgoing nature and action-oriented approach, Andrew realised recruitment was the ideal career for him, and he wasted no time in establishing himself in the industry – firstly at a global recruitment business, and subsequently at a reputable local firm, where he worked with Stuart to set up their Change and Transformation offering. Over the years, Andrew has been consistently recognised for his exceptional performance and earned a reputation for delivering quality results with the utmost efficiency.
Those who have worked with Andrew will describe him as someone who 'tells it like it is' – a statement that he's the first to agree with! However, Andrew's competitive drive is balanced out by his equally strong desire to do what's best for his clients and candidates, and he'll never compromise until that outcome has been reached. Social and family-orientated by nature, Andrew enjoys working with ambitious people who share his values, positive energy, and sense of fun.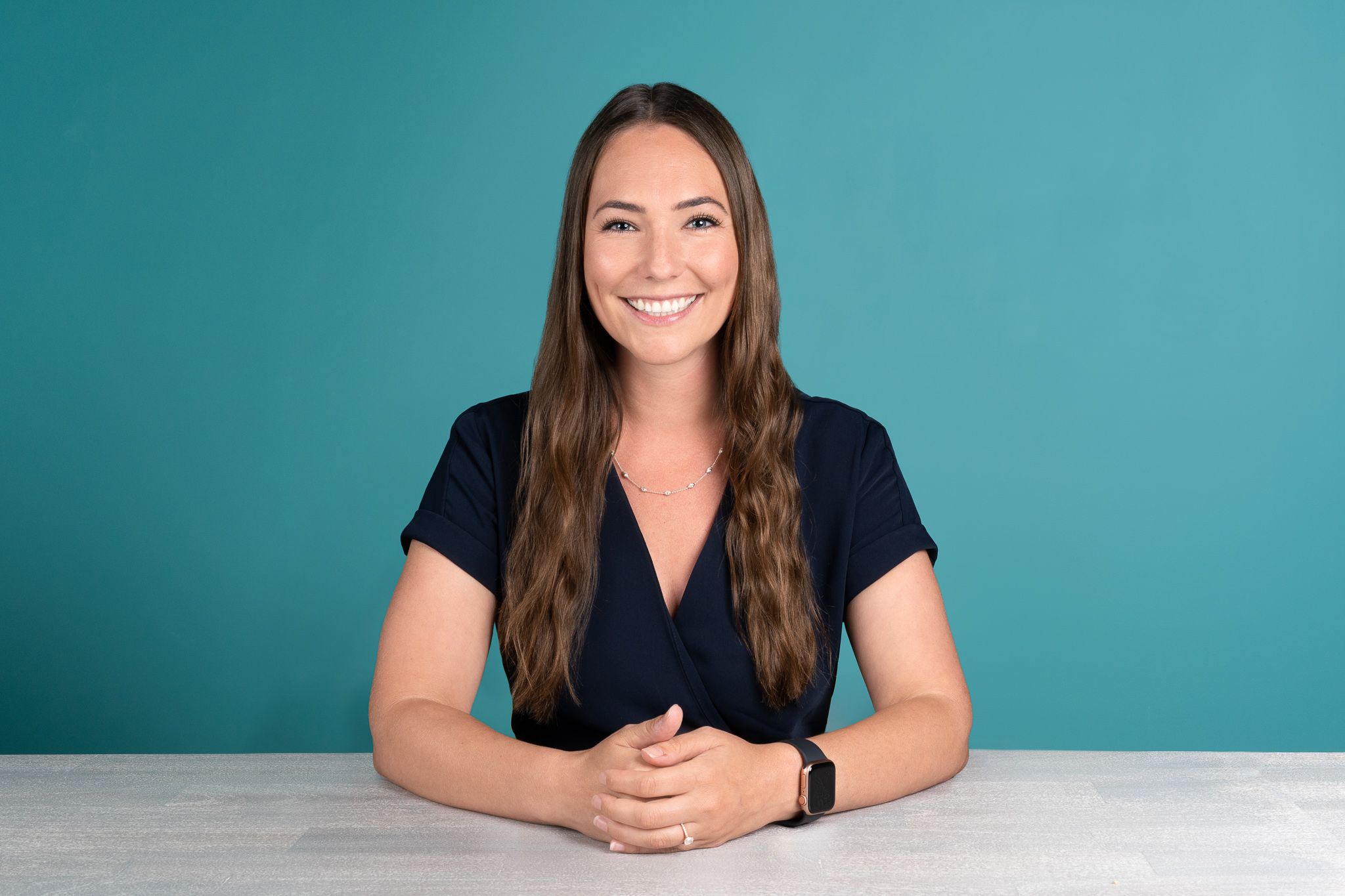 Hayley Loades
Director – Project Delivery & Change Management
Hayley was drawn to the world of recruitment by the inherent potential to positively impact people's lives – and, eight years on, this remains her driving passion. Kicking off her recruitment journey in the tough London market, Hayley forged a successful career at Investigo, where she helped establish the Change and Transformation mid-tier challenger banking desk – and ultimately became the company's top biller.
Having been sold the 'Australian dream' by her Aussie husband, Hayley relocated to Sydney in 2018, where she joined a local firm and met Stuart Jackson, Andrew Lance and Ben Townson. In 2020, she joined them at Lanson, bringing her strong network and customer focus to the team. Hayley has a talent for tapping into the true potential of every candidate, and finding opportunities that perfectly suit their personality and goals. Hard-working, professional and personable, she enjoys nothing more than making lasting connections – and helping to change futures along the way.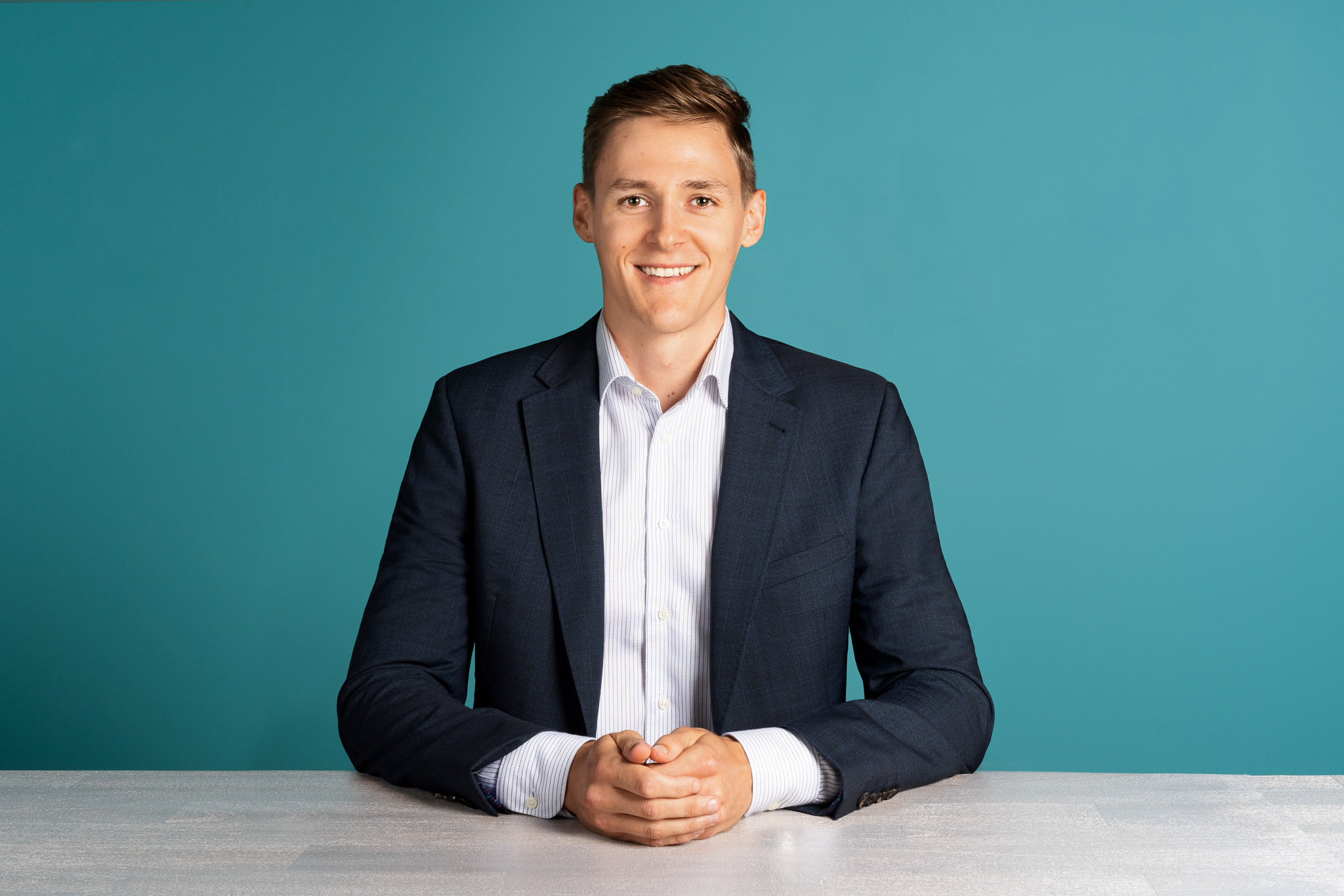 Andrew Heaton
Senior Consultant – Project Delivery
Andrew's recruitment career began immediately after he graduated from university in Manchester, UK, in 2014. Since moving to Australia the following year, he has worked for a diverse range of clients, ranging from financial services, to professional services, projects & technology. The common thread for Andrew has been technology, and the crucial role it plays in business: as a recruiter, this is his key focus and specialty.
A relentless lateral thinker, Andrew enjoys working with all types of businesses to understand their unique challenges – and finding ways to address them with the right technology and talent. From transformation to diversification, Andrew is skilled at building teams to support business change agendas, and enhance efficiency, performance and communication.
A member of the Lanson team since early 2021, Andrew brings with him a deep knowledge of the tech sector, a consultative approach, and an open mind. Ever inquisitive and always keen to learn, Andrew finds nothing more satisfying than unravelling his clients' problems, and finding unexpected ways to solve them – adding sustainable value to the broader business in the process.
Ben Townson
Director – Project Delivery
Originally hailing from the United Kingdom, Ben began his recruitment career in Bristol, where he specialised in recruiting across the IT sector. In 2011, he was invited to move to Sydney to join a global recruitment business, and unsurprisingly leapt at the chance. Here, he started working with Stuart Jackson & Andrew Lance with whom he formed a lasting relationship and friendship, built on common values and principles, whilst establishing his reputation in Australia. Several years later, Ben moved to a local firm to join Stuart and Andrew in establishing a Change and Transformation division, which quickly became the top-performing team.
Quiet and thoughtful by nature, Ben has made nurturing relationships a top priority throughout his career. Never one to push or rush the process, Ben takes the time to truly understand what clients and candidates need, and deliver exceptional results that reflect his commitment to 'quality over quantity'. At Lanson, he is enjoying playing a pivotal role in creating a business that's aligned with the collective values of its founders – a place where everyone works hard, but still has fun along the way.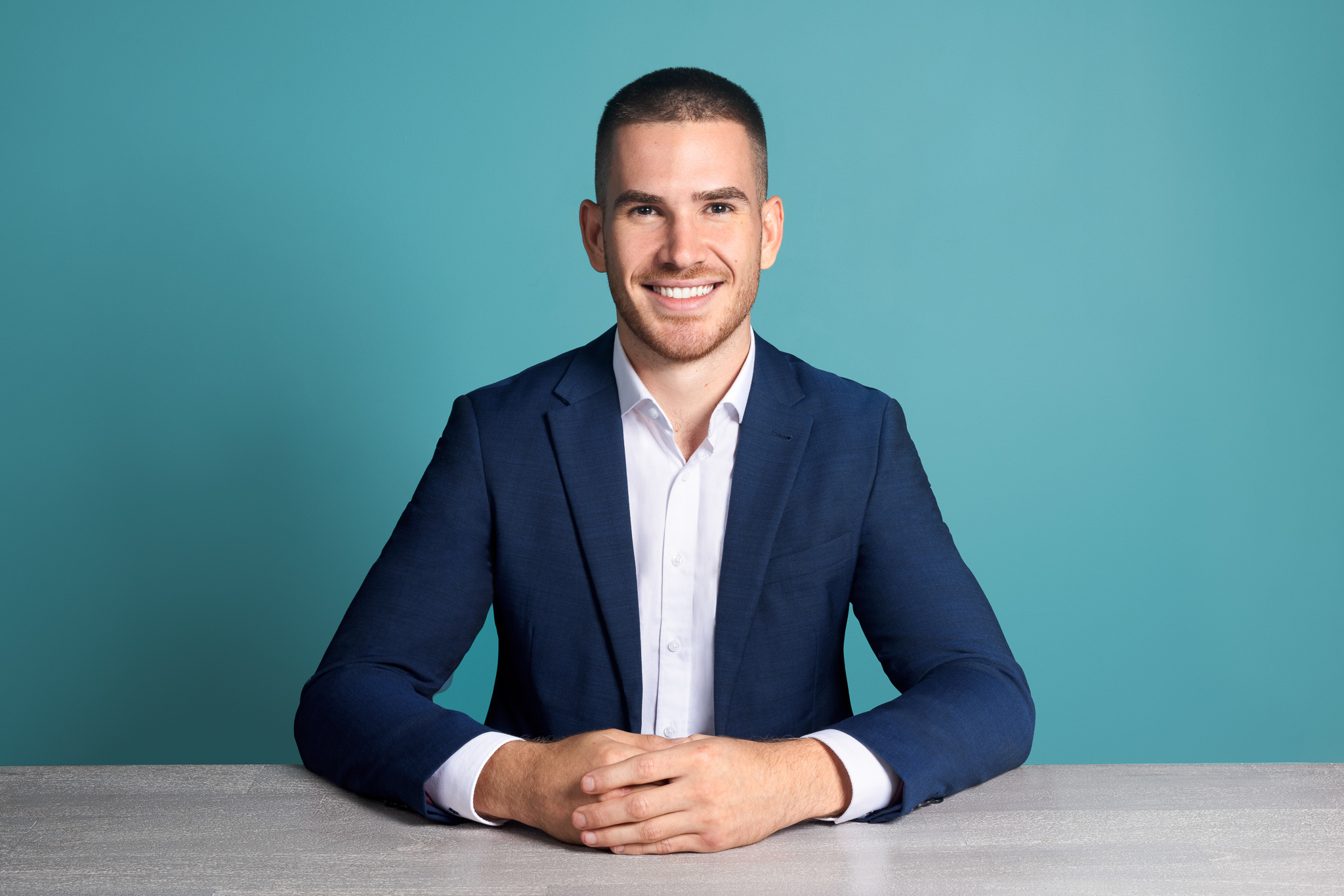 Daniel Delprado
Senior Consultant – Project Delivery
Highly motivated and ambitious, Daniel wasted no time beginning his career upon leaving school. A year in a high pressure tele sales environment equipped him with exceptional communication skills, and cemented his desire to work in a fast-paced, challenging environment. When the opportunity to move into recruitment arose, he seized it with both hands.
Prior to joining Lanson in 2022, Daniel spent several years at one of Australia's leading recruitment consultancies, where he specialised in Accounting and Finance before moving across into Project Delivery. A quick learner with a relentless work ethic, Daniel rose quickly through the ranks – and when he joined Lanson as a Senior Consultant, he brought dynamic energy and drive to the team.
While Daniel prides himself on working swiftly to achieve great outcomes, nothing is more important to him that building relationships with his clients and candidates. By taking the time to ask the right questions and listening closely to the answers, Daniel manages to build rapport with everyone he deals with – and find the solution that's genuinely best for them.
James Pang
Director – Accounting & Finance, and Finance Transformation
After growing up in Yorkshire, James studied economics at the University of Edinburgh, and upon graduating, landed a position working in credit risk at the Royal Bank of Scotland. However, it wasn't long before the sunny shores of Australia beckoned – and in 2010, James took the plunge and moved to Sydney. After taking a job with Macquarie Bank, James saw the scope that a recruitment career could offer and joined a leading global form, where he quickly realised he'd found his niche.
Since then, James has built a strong reputation and solid network, largely due to his focus on enduring long-term relationships. He has also developed a deep understanding of the technical nuances of more complex finance and treasury roles, and the commercial context in which they sit. A member of Lanson since 2021, he is relishing the opportunity to help build the business and its culture from the ground up, and help clients and candidates form connections that bring enduring value to everyone.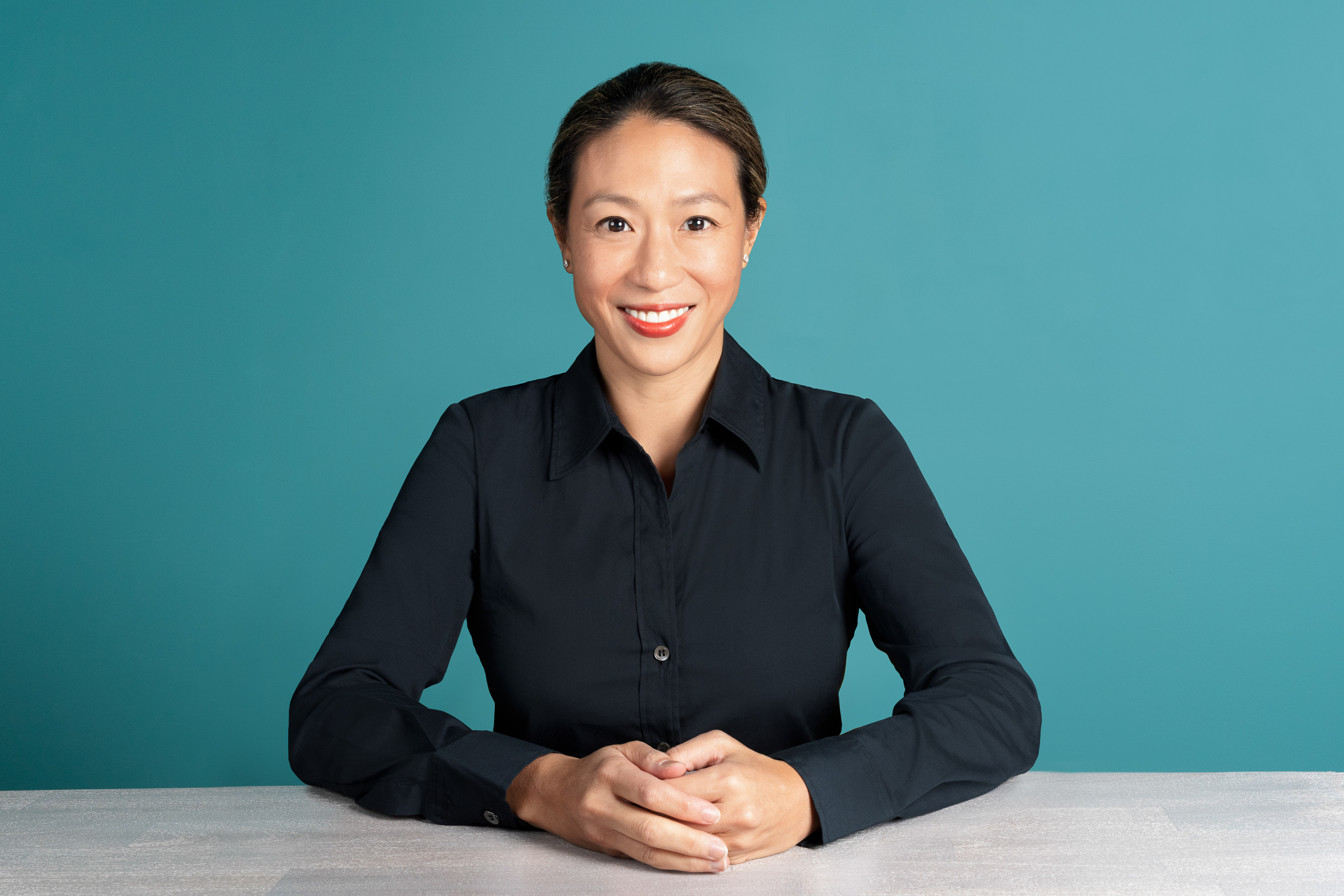 Levina Poon
Practice Leader – Risk & Compliance
With almost 20 years of executive search and selection recruitment experience across Australia and Hong Kong, Levina brings valuable knowledge and perspective to the Lanson team. Over the course of her career, Levina has worked with many leading global and regional financial institutions – and she is renowned for her ability to support clients to create industry-leading teams.
Levina moved to Australia in 2017, and spent three years working in Brisbane before joining the Lanson team to establish a new division covering her key areas of expertise: Compliance, Governance and Risk. Having lived through several significant economic cycles, Levina has a unique understanding of how these movements affect corporate needs and industry benchmarks. At Lanson, she is relishing the opportunity to apply her international experience in a new context.
Beyond recruitment, Levina has a deep interest in corporate social responsibility and diversity & Inclusive initiatives. In addition to her recruitment background Levina has held a C-Suite position with a major European Investment Bank in Hong Kong.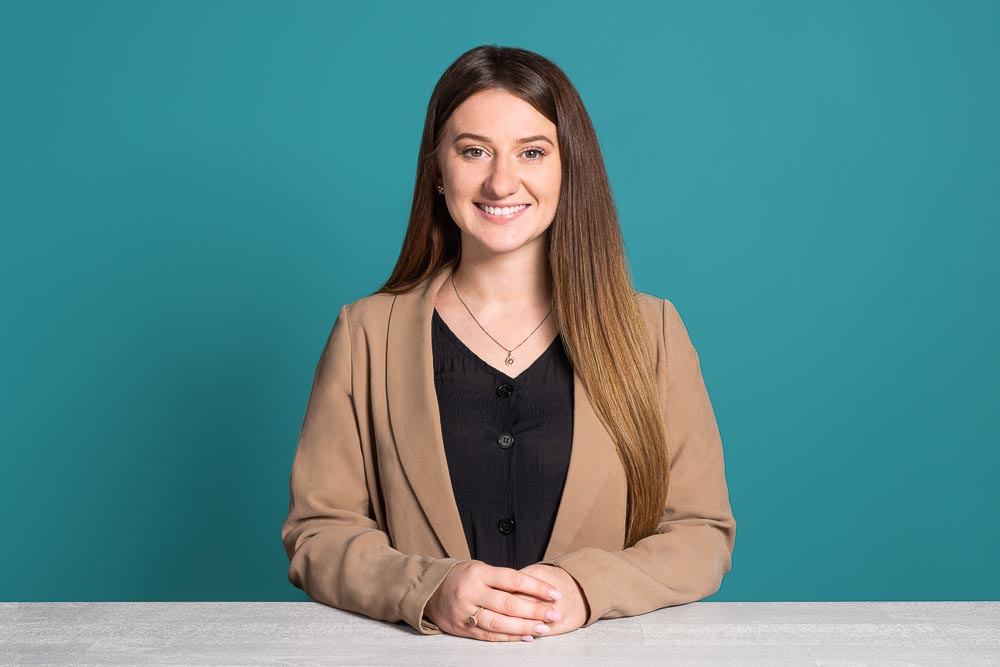 Alex Snow
Consultant – Finance Transformation & Treasury
A native Londoner, Alex earned a degree in Politics and International Studies at Warwick University, graduating with Honours. In spite of her undying passion for geopolitics, she opted not to pursue a career as a politician – which proved to be a smart move. After starting out in a sales role, it wasn't long before Alex discovered recruitment, and realised she'd found her true calling.
Her first role in the UK was with an executive search firm specialising in Private Equity, where Alex learned the intricacies of the deeply complex finance world.
In early 2022, the opportunity to move to Australia arose, and Alex seized it with both hands. She was quickly snapped up by Lanson Partners, and now works as part of our Financial Transformation team, together with James Pang. Motivated and driven, Alex genuinely cares about her clients and candidates, and takes pride in providing timely support throughout the recruitment process. And for Alex, nothing is quite as satisfying as the culmination of that process – when she is able to match someone to a job they'll love, advancing both the client's business and the candidate's life.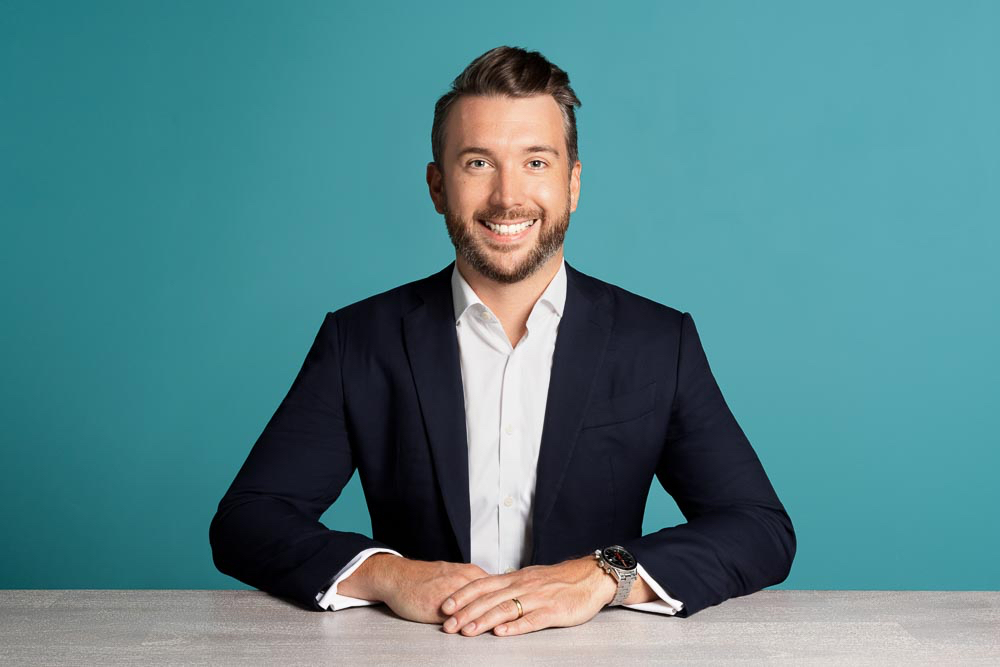 Matthew Nicholas
Director – Technology (Cyber, Data & Software Development)
Born and bred on the small Channel Island of Guernsey, Matthew has always valued the importance of human connections – and this openness and curiosity have proven to be incredibly useful throughout his career. Awarded a scholarship by Northern Trust, Matthew went on to study Business and Management at the University of Exeter. Upon graduating, he was initially drawn to the financial services sector, and spent more than a decade working for top tier global financial institutions in Guernsey and London before accepting a role at JP Morgan in Sydney.
Matthew's subsequent transition to recruitment was inspired by his passion for building long-term relationships, and his fascination with the rapidly-evolving tech sector. Rather than pursue a more straightforward recruitment career, Matthew threw himself into the extremely complex, challenging world of cyber security, and went on to establish one of Australia's leading cyber recruitment practices.
In early 2021, he joined former colleagues Andrew Lance and Stuart Jackson at Lanson, where he continues to specialise in cyber security whilst developing a broader technology offering for the firm. Whether he's scouting for rare talent or helping a candidate progress their career, Matthew approaches every situation with a level head and long-term view – and he finds nothing more satisfying getting an outcome that's just right for everyone involved.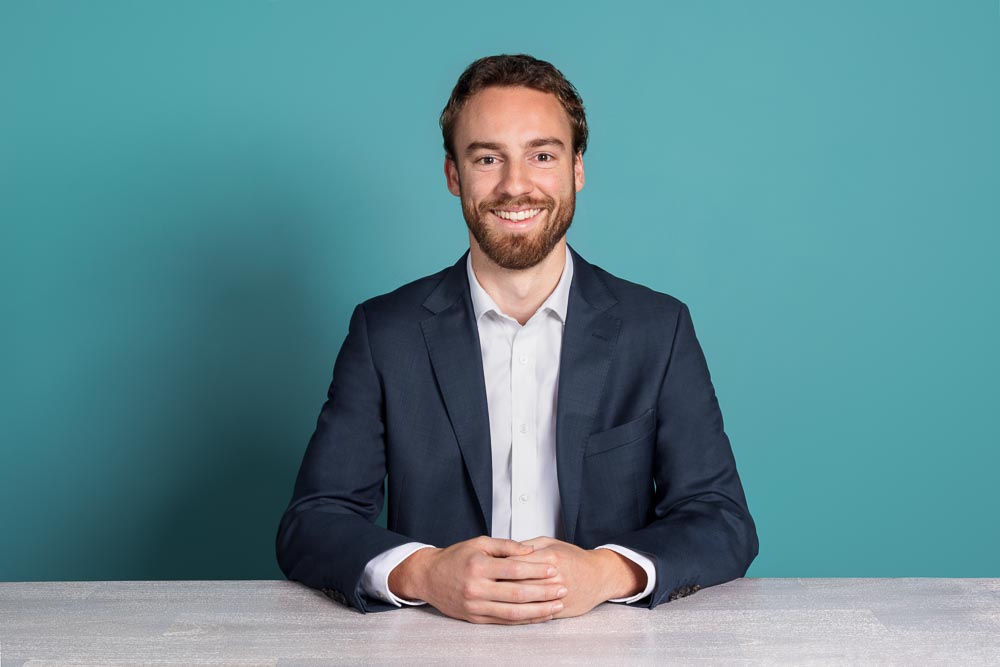 Andy Lanigan
Senior Consultant – Data, BI & Analytics
A graduate of UNSW, Andy studied Psychology and Human Resources – a combination that's been invaluable to him in his recruitment career. A highly focused, detail-oriented individual, Andy wasted no time in establishing himself in his chosen field, starting out at highly regarded international consultancy, Robert Half. Specialising in accounting and finance, Andy worked with a broad range of clients, from start-ups to large enterprises – but building deep relationships was always his top priority.
Andy's interest in emerging technology inspired him to move into data and analytics, and he went on to rebuild a desk dedicated to this area at Robert Walters. Having relished the challenge of business development, Andy joined the Lanson team in late 2021 – bringing with him a wealth of knowledge, a great network and an appetite for growth.
Working in such a competitive area, Andy believes in digging deep to gain a true understanding of both his candidates and clients, and he invests a great deal of time in doing just that. Selective about who he works with, Andy prides himself on providing a top level of service, taking a consultative approach, and being upfront and honest every step of the way.
Emily Morris
Consultant – Software Development
Hailing from the UK, Emily gained a First in Public Relations and Communications at university, before starting her professional career in PR and Sales. A case of wanderlust brought her to Australia in 2017, and it was here that she found both a new home and a new niche in the fast-paced recruitment industry. Having volunteered for several NGOs over the years – including in the disability care sector – Emily found that consulting was the perfect way to combine her love of helping others, and her need to challenge herself.
Emily's first consulting role saw her build an internal talent management platform within a construction company from the ground up, including all the related systems and processes. In 2022, she was ready to add a new string to her bow, and joined Lanson Partners to assist with the evolution of the business. Working closely with the rest of our Technology team, Emily is responsible for marketing all things software development, and has relished the opportunity to grow her knowledge and skillset.
While Emily's career journey has been far from linear, a common theme has been communication. Perceptive, people-focused and resilient, Emily can connect with a vast range of people, and is skilled at breaking down concepts into terms that can be easily understood. In the world of technology, which is complex and ever-evolving, her forward-thinking approach is definitely an asset. Whether she is helping a candidate unlock their potential, or finding the perfect new recruit for a growing business, Emily can be counted on to push the boundaries until she reaches, if not surpasses, her goal.
Rebecca Herbert
Principal Consultant, Sales and Marketing
With more than 14 years of Digital and Tech Recruitment experience within the Sales & Marketing realm, Rebecca has brought great knowledge and well-established networks to Lanson Partners.
Tasked with not only building out the Sales & Marketing division for Lanson Partners in Australia, Rebecca has been hired to launch the Lanson Partners California office.
Coupled with recruitment experience, Rebecca has also worked as a Sales & Marketing professional in-house for tech start-ups, which has given her a genuine passion and love for the space. She has a wealth of experience building teams for leading global start-ups, from hiring first legs on the ground, to scaling up pre and post IPO companies.
A big thinker who is quick on her feet, Rebecca thrives when given a challenge and she enjoys the buzz of helping people find their dream jobs. Her dynamism and energy make her a great fit for both the fast-moving tech sector, and for the progressive Lanson business. She always welcomes the chance to make new connections, so if you'd like to discuss an opportunity, gain an insight into market trends, or get some advice on your career trajectory, please contact her via phone or email.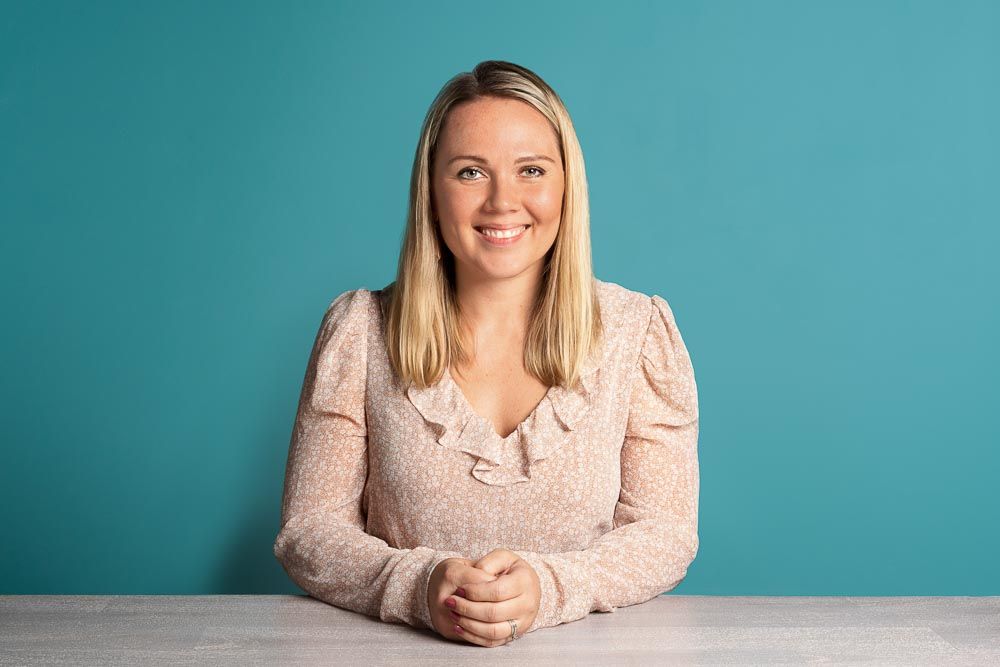 Lenka Dobson
Business Manager
Highly organised, hard-working and straight-shooting, Lenka is the glue that holds the Lanson team together. As Business Manager and Researcher, Lenka handles everything that happens behind the scenes at Lanson, from managing the payroll, to establishing processes and systems.
Originally from the Czech Republic, Lenka came to Australia as a fresh-faced eighteen year old, with the intention of studying English before returning home to Europe. That plan was ruined in the final semester of her International Business degree, when she met her now-husband, who convinced her to stay. After landing a PA role for a leading recruitment firm, Lenka has built a successful career as an admin whiz, personal assistant and mum of two – and she's been a key member of the Lanson team since early 2021. With her resilience, sense of humour and down-to-earth attitude, Lenka can always be counted on to get the job done, whatever and whenever it may be.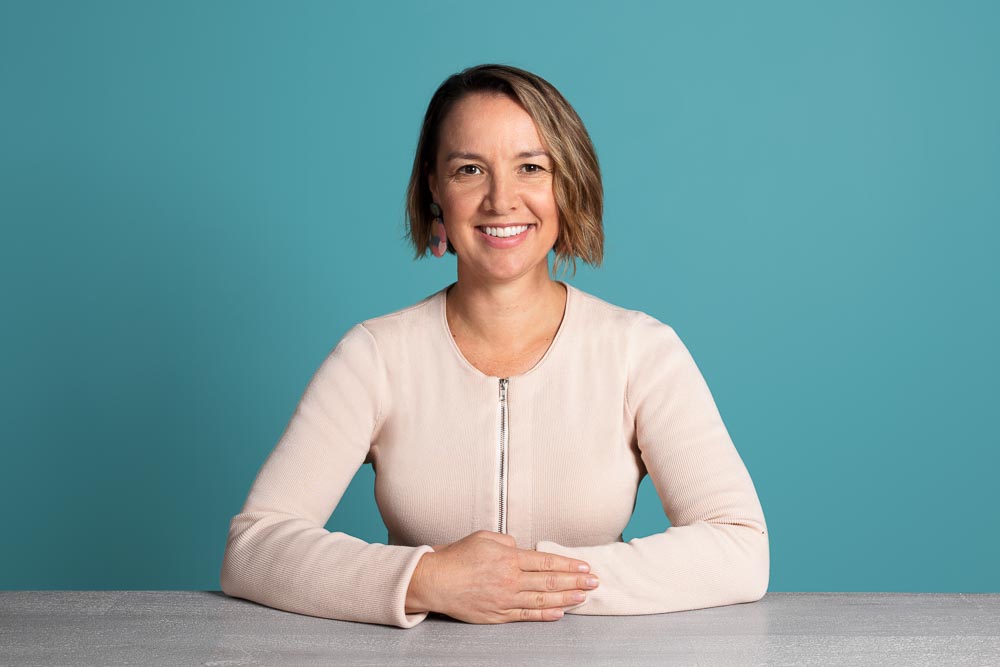 Sarah Wynyard
Business Manager
Sarah found her niche in recruitment soon after completing her Bachelor of Arts – and she immediately loved the fast-paced energy and variety that came with her role. Now with twenty years of experience in operations and administration, Sarah has spent long stints at both large global recruitment companies and small boutique firms. Along the way, she has gathered a wealth of experience covering everything from payroll and finance, to marketing and running administration teams.
Joining Lanson Partners in early 2022, Sarah immediately bolstered our back office team with her exceptional skillset and communication capability. Working closely with fellow Business Manager, Lenka Dobson, she helps manage all the operations that our business needs to grow from strength to strength. As a mum, Sarah is also no stranger to multi-tasking – and she successfully keeps several balls in the air at all times to keep our operations running smoothly and efficiently.
Have a chat with us.
Please contact us for a confidential discussion regarding your career, the positions that we are currently representing or to get a sense of the market.
Contact us